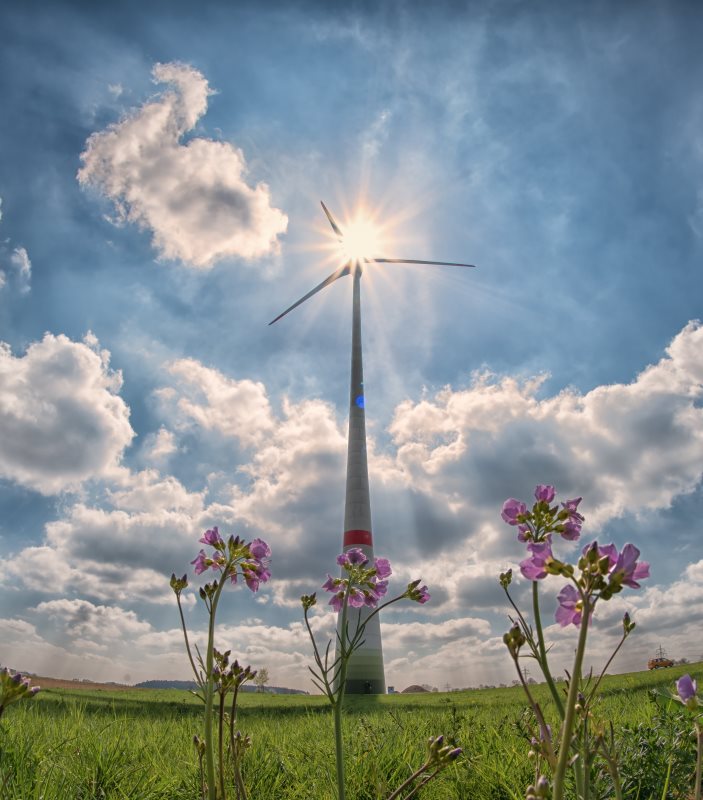 Climate change caused by human activity is one of the biggest threats to the future of our planet.
Electrical power generation and mobility are among the largest sources of green house gases emission in the atmosphere, which is proven to be the main cause of climate change, and as Electrical Vehicles (EV) quickly replace internal combustion engines for mobility, zero-emission sources of electrical power will become inevitable to preserve life on our planet.
Increasing development of renewable energy production is therefore one of the most urgent and important measures to address climate change effectively and build a sustainable future.
Escogit's main goal is to facilitate this process by identifying investment opportunities and support private and institutional investors that are considering the renewable energy sector.